We helpen bedrijven processen te automatiseren tussen applicaties en data
Onze laatste zorgvuldig geselecteerde tips om je bedrijf te helpen eenvoudiger te automatiseren.
Wat bieden we aan?
Naast alle online tips (meestal gratis) bieden we de volgende drie soorten diensten aan.
Automatische flows
Steeds meer bedrijven kijken naar low-code en werkstroom automatiseringen om hun bedrijf sneller te digitaliseren. THINGS IO werkt met tools zoals: Zapier, Power Automate, Integromat en N8N.
Advies
Zit je midden in je Digitale Transformatie en heb je advies nodig om je processen te optimaliseren? THINGS IO geeft advies over procesoptimalisatie.
In 30 jaar hebben we veel tools en oplossingen verzameld.
We delen graag onze ervaringen met de tools die er op de markt zijn.
Hoe gaat het in z'n werk?
We vermijden de drukke snelwegen en creëren liever ons eigen olifantenpaadje.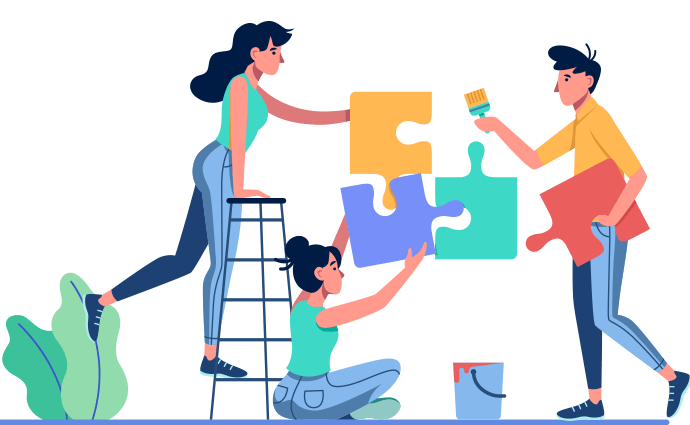 Onze kracht is out-of-the-box denken en eenvoud
Begin niet met de meest complexe processen en laat je niet overweldigen door leveranciers met functies en geweldige aanbiedingen. Uiteindelijk moet elke oplossing bij je passen.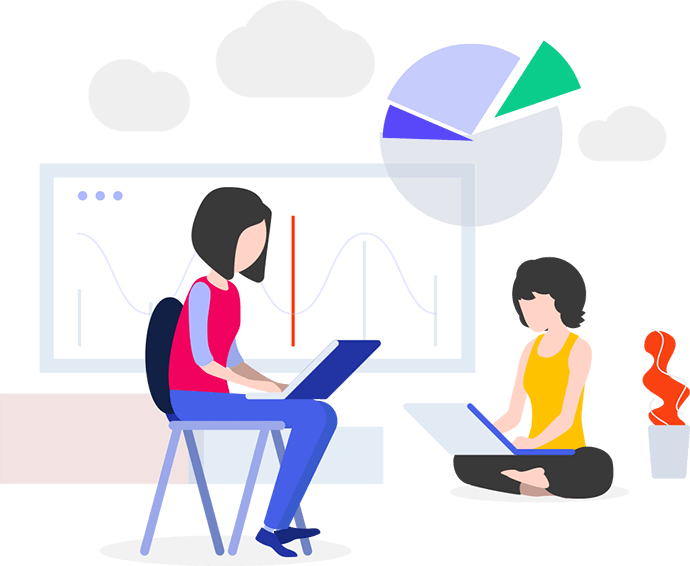 Brainstormen, analyseren en begrijpen
We moeten je bedrijf eerst begrijpen voordat we iets kunnen doen.
praten met stakeholders
analyseren wat er is

Succesverhalen
Enkele van de klanten waar we voor werkten.
Hans is a Technology professional with an specialism on new media.

Chanan de Pauw, ROC Flevoland
Hans is a great person to work with. He shows indepth understanding of everything related to new media, social networks,

Hans van Linschoten, whitesky.cloud
Owner and General Manager
Wij geloven in het feit dat iets doen,verandering teweeg kan brengen. Alleen door te doen kun je processen veranderen en ze optimaal maken. Met de beschikbare tools kun je dit doen.
Enkele van onze huidige en vroegere klanten.
Met deze mooie bedrijven doen of hebben we projecten gedaan.